Encrypted solutions provide individuals, small-medium, and large business with the tools and resources to secure 100% of their in-network voice communications ensuring privacy and confidentiality for personal and business needs.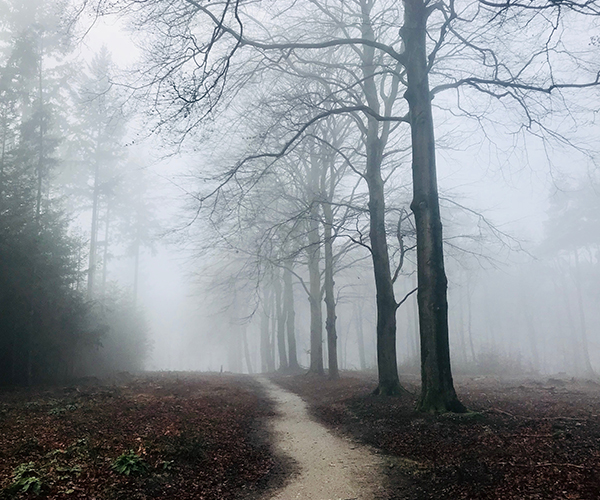 Connect your IPBX to our network via IP SIP Trunk connection, single connection, world of features.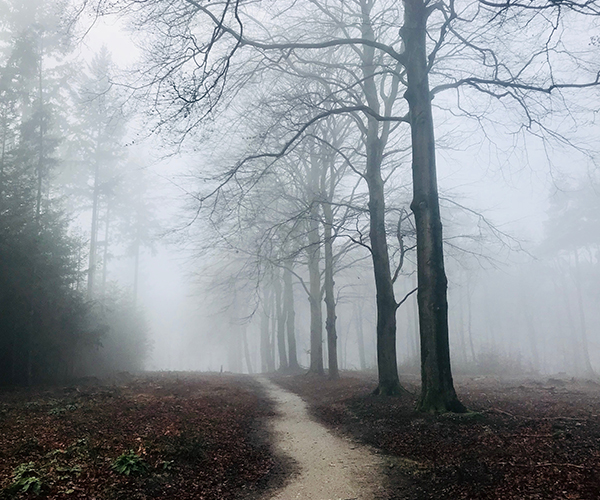 Do you have telephony customers you whish to manage yourself? we have the tool for you. ITC offers a soft switch for VoIP companies providing financial and SIP end-users' management.